The Centro Studi Casnati is traditionally engaged in solidarity initiatives that involve our students in their organization.
For example, food collections are organized regularly for the needy, and fundraising initiatives are promptly activated to help people affected by extreme events such as natural disasters.
The goal is to make our pupils feel responsible for the kind of social action demanded by the 2030 Agenda, finding themselves protagonists, both as individuals and as a community, in helping those in need.
Case-studies
Our impact as told through our solidarity initiatives
Casnati for Emilia Romagna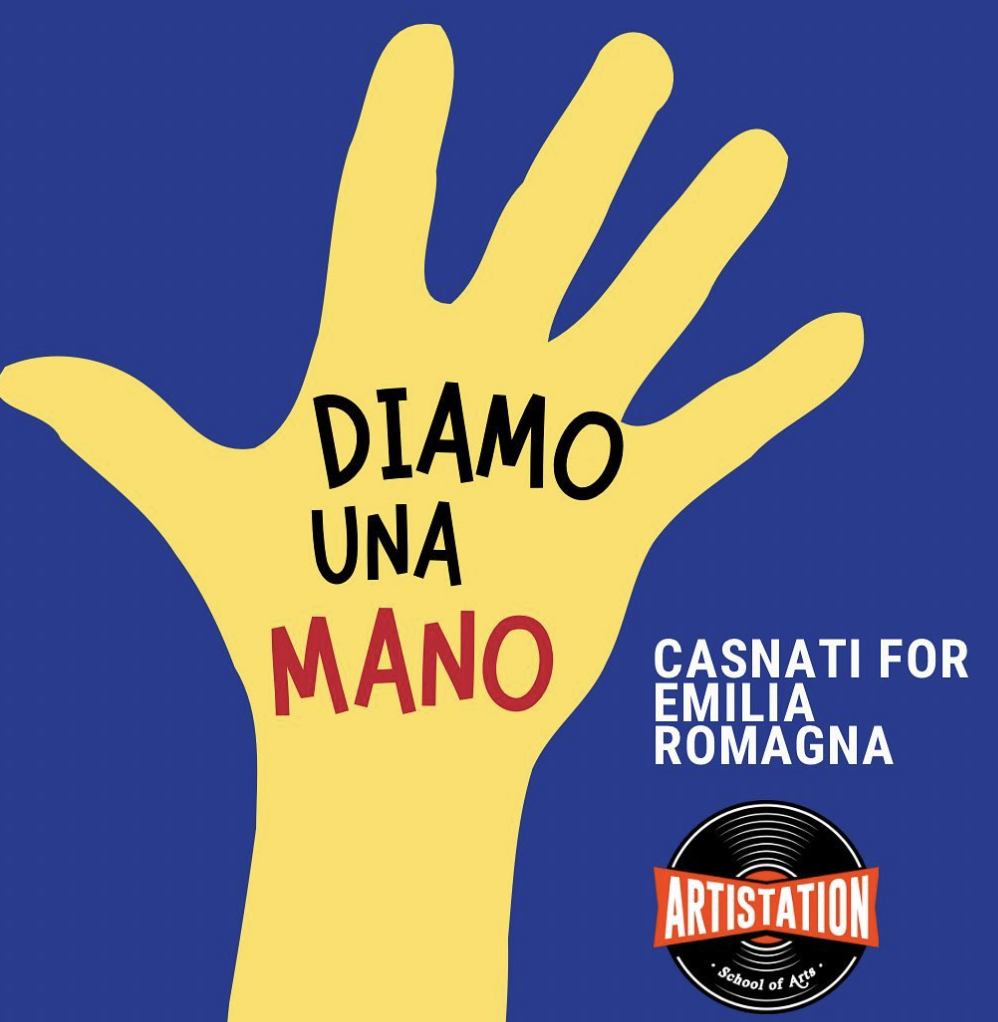 Casnati Fashion Show 2023
Xmas Jumper Day 2022
ESD stories from our Portfolio