The Casnati Hub is an initiative born with the aim of bringing our students of the Art School to experiment with project-working, both in collaboration with local companies (mostly in the textile and graphic design field) and by participating in competitions.
Inevitably, in recent times, the projects in which our young people engage have increasingly met the needs of the companies themselves to produce and consume sustainably. This allows students to train and develop ESD skills while achieving results that they will remember for life.
Case-studies
Our impact as told through our collaboration projects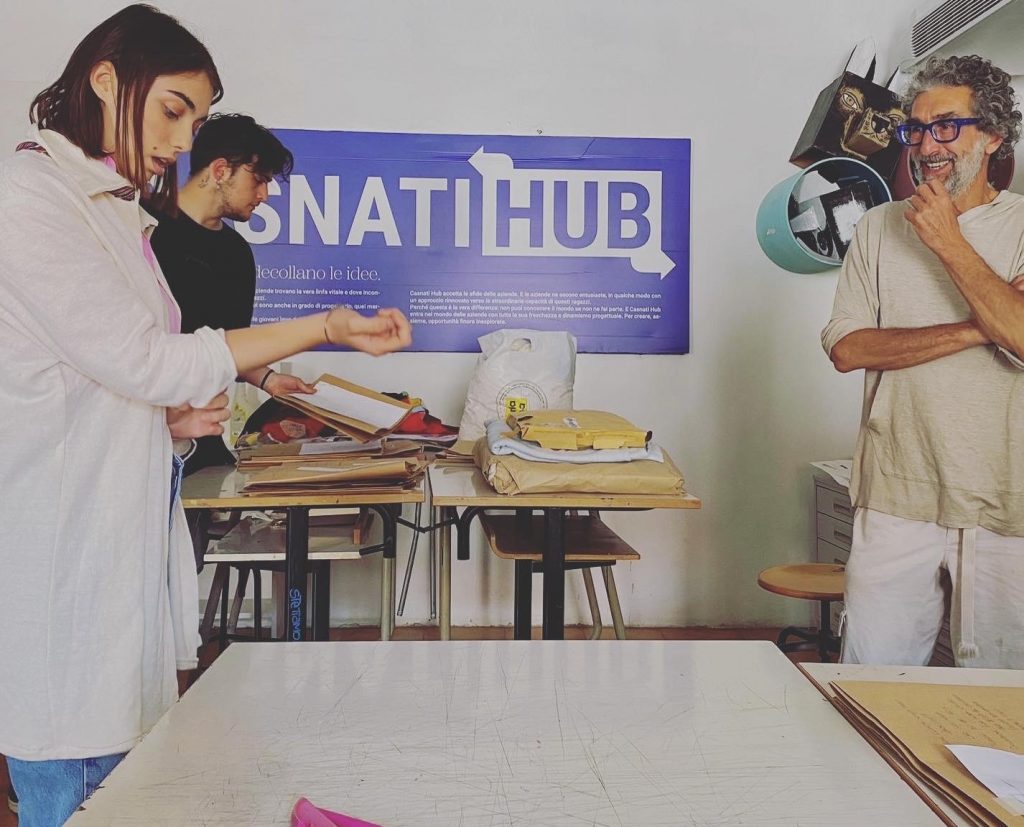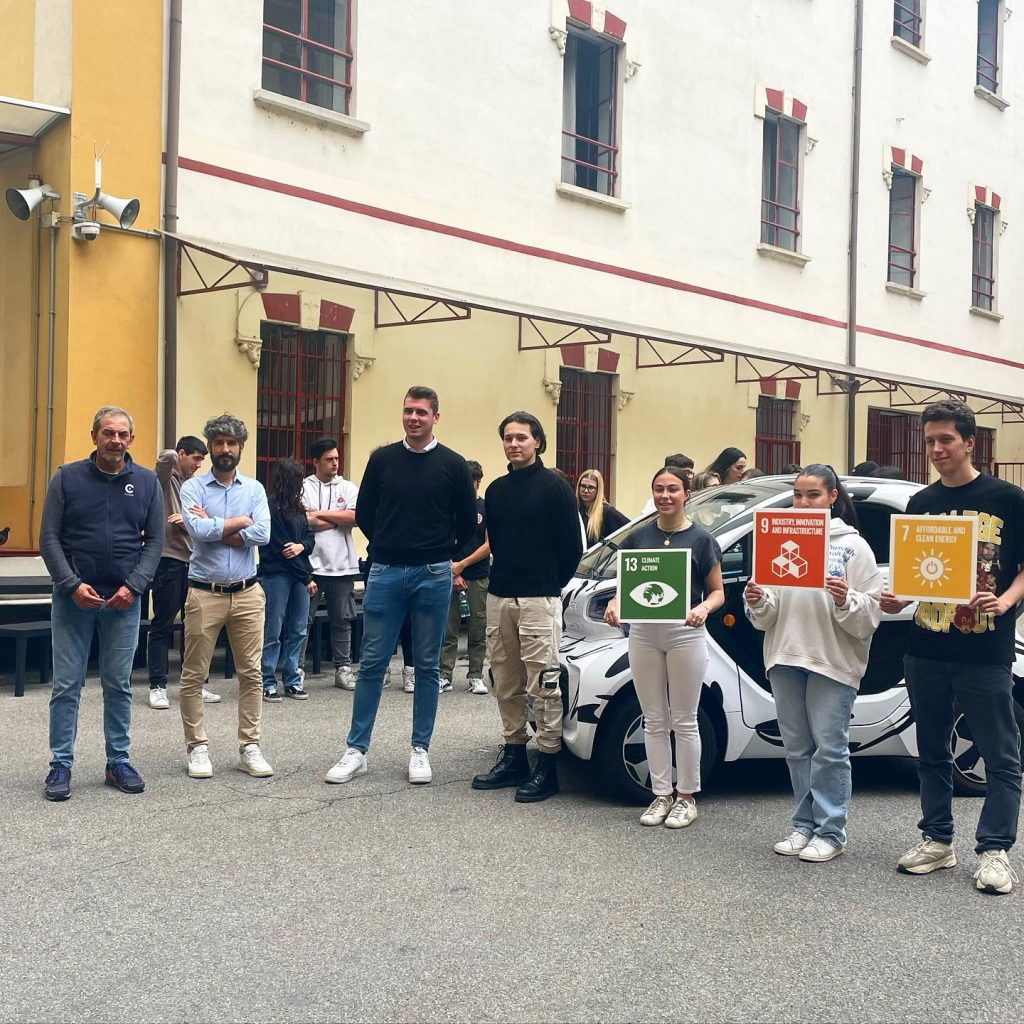 International cooperation between Casnati and the "Centro professionale di Santa Teresa per disabili fisici della regione del Volta del Ghana" to create a solidarity capsule to be presented at the Casnati Fashion Show.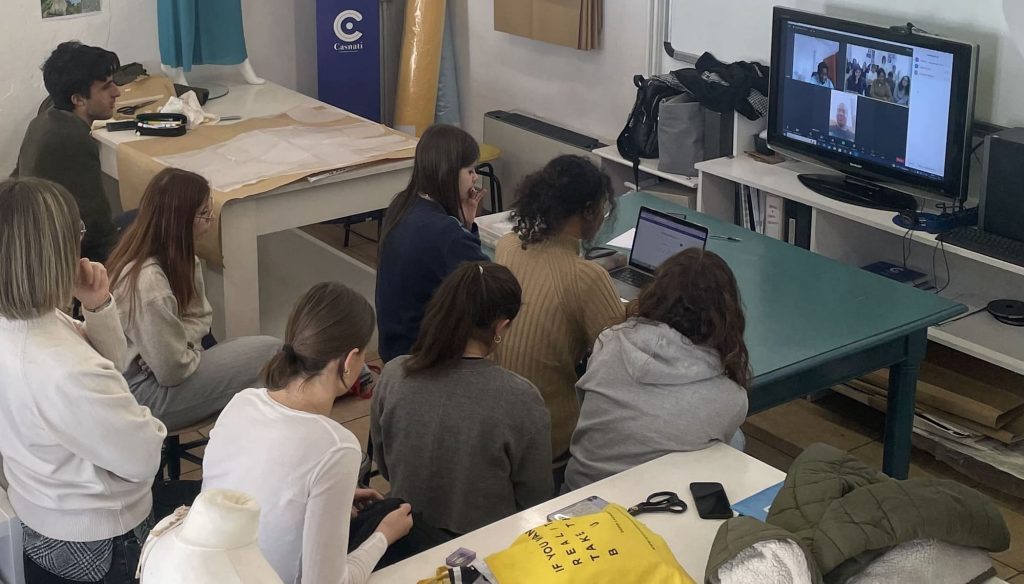 Activation of the "Terra cruda" experiment laboratory.
The new fashion and interior design collection for TESS – La Provincia di Como.
A resounding success at the competition "I ragazzi dicono 2022" promoted by Silkbynature